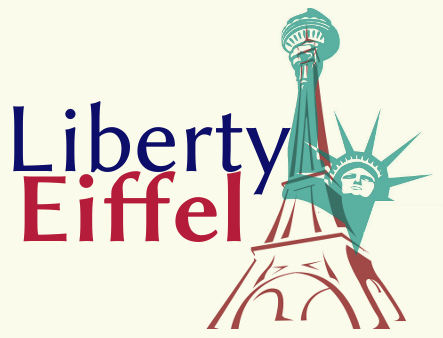 W

elcome

Welcome to the Liberty Eiffel home page!

Liberty Eiffel project is the GNU Eiffel Compiler.

It is a free eiffel compiler started from SmartEiffel code base. Its goal is to retain from SmartEiffel its rigour; but not its rigidity.
Think of Liberty as SmartEiffel down from its ivory tower. More...
D

ocumentation

Currently the only form of documentation is the Wiki and our browsable class reference for the libraries (and tool classes) included in Liberty.

To get started using Liberty browse the Getting Started page in the wiki.
C

ommunication channels
R

eleases

Liberty Eiffel's second release, code-named Bell, is freshly out!

Just download this source tarball, unpack it, and call the install.sh script on Linux. You may have to adapt it on other platforms. Please send patches!

See also the precompiled packages for Debian.
D

evelopment
C

ode

The code and issue tracking of the Liberty Eiffel project is hosted on GNU's Savannah. To clone the latest content of out development repository use

git clone git://git.sv.gnu.org/liberty-eiffel.git
T

est suite

Our test suite is executed automatically after each commit by ET, see the reports on http://et.liberty-eiffel.org

The LibertyEiffel project is driven by an open team of developers interested in a free Eiffel implementation.
There is no formal association for the project but in case you need to contact via letter, write to Raphael Mack, Joh.-Seb.-Bach-Str. 3, 74321 Bietigheim-Bissingen, Germany.
To reach the project via email write to liberty-eiffel@gnu.org.